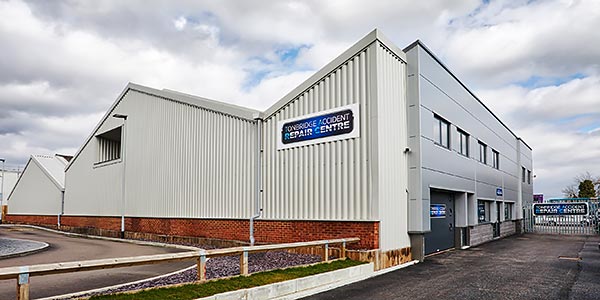 Welcome to TARC
Established in 1969, Tonbridge Accident Repair Centre Ltd (also known as TARC) is a friendly family run vehicle repair business that has earned an enviable reputation for delivering quality vehicle repairs coupled with a reliable and trustworthy service to all our customers. Learn more.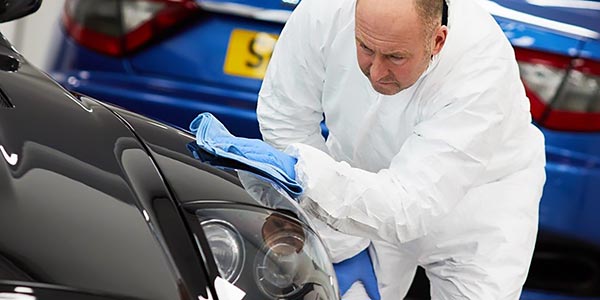 Quality Workmanship
We're proud of our long-serving dedicated staff who are all trained to ATA (Automotive Technician Accreditation) and / or NVQ Level 3 in all the latest repair methodology ensuring your vehicle will be carefully repaired to the manufacturer's exact specification. Learn more.
Your Right to Choose
Whatever you are told, it is your legal right to choose exactly where to have your vehicle repaired after it has been involved in an accident. There are many benefits when dealing with a local specialist independent repair company who answers directly to you. Learn more.
APPROVED ACCIDENT & BODYSHOP REPAIRS