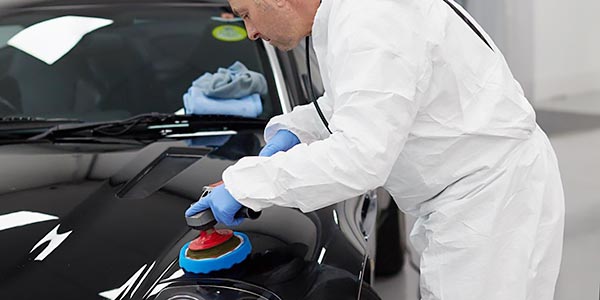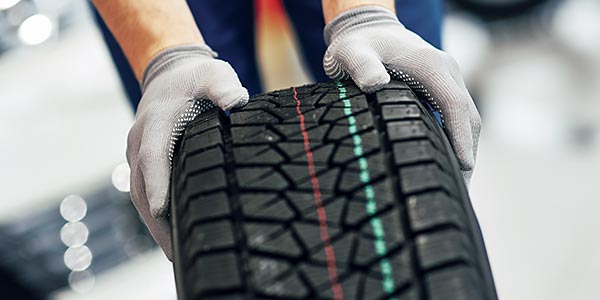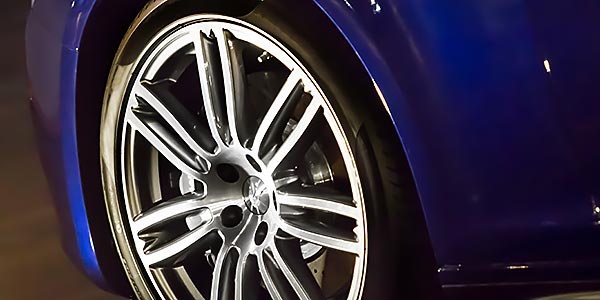 Tonbridge Accident Repair Centre also offers a wide range of affordable and cost-effective SMART (Small to Medium Area Repair Technology) solutions to rectify small-scale localised damage to areas such trim, bumpers and corners of doors. We also offer competitive rates on other services and obviously it can make financial sense to complete additional work on your vehicle whilst it is already in our care for repair work.
Air Conditioning Top-Ups
Your car's air conditioning system deteriorates over time – re-gassing improves performance whilst a thorough cleansing helps remove odours.
Tyre Replacement
Call us with your tyre specifications for a very competitive quote that includes fitting, wheel balancing and disposal of your old tyres.
Valeting
We can provide a Bronze level valet on your vehicle including a thorough wash and vacuum when we undertake repair work and this can be upgraded to a premium Silver or Gold valet. Please contact us a for a competitive quote.
Alloy Wheel Refurbishment
Alloy wheels add to the aesthetic appeal and look of your car, but they can be easily scratched and scuffed. Select one of our refurbishment treatments and we'll return your wheels to their original showroom condition.
Windscreen Repairs
If left, a small chip in your windscreen can quickly spread causing even more costly repairs or even replacement. If you have a damaged windscreen, Tonbridge Accident Repair Centre offers a quality repair service helping you to avoid a costly full windscreen replacement in the future.
Paint-less Dent Removal
Irritated by a minor bump on your car's bodywork? Paint-less dent removal without spraying allows us to remove a dent and restore your car's bodywork to its original form and at a fraction of the normal repair cost.
Scuffs & Scratches
Small scuffs and scratches don't affect the performance or safety of your vehicle but they are irritating. Using SMART repair techniques we are able to remove these annoying blemishes, restoring your car to a showroom condition.