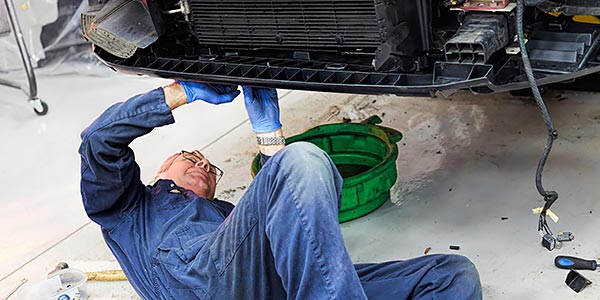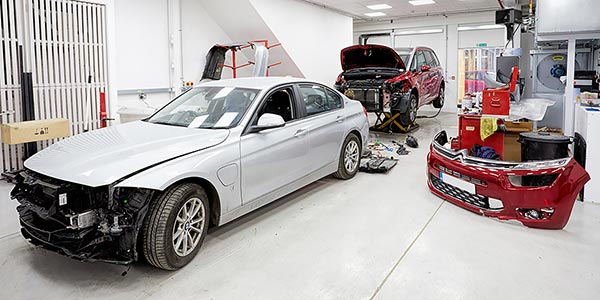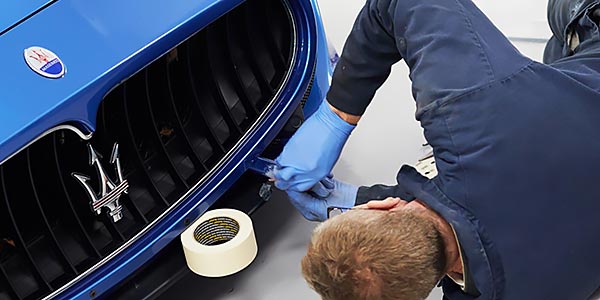 Your Right to Choose
Insurance companies will have their preferred bodyshops, which they will encourage you to use, however as the owner of the vehicle you are in the driving seat and you have the legal right to decide who repairs your vehicle after an accident or crash. There are countless benefits when dealing with a specialist independent repair company like us who answers directly to you and whose business (not to mention reputation and pride) depends on doing the best possible repair for our customers.
Tonbridge Accident Repair Centre with access to the latest repair technologies, we will ensure your car or van is repaired exactly to the original manufacturer's standards and with genuine OEM parts, helping preserve the future value of the vehicle and maintaining any remaining warranty.
Our highly trained staff have many years' experience and knowledge of body shop repairs for all makes and models of vehicles whilst our advanced estimating systems allow us to accurately and fairly price all repair work whether minor or extensive. We will liaise with your insurance company and their engineers at all stages providing you with regular progress updates.
For an estimate of for further information, please contact us.
Non-Fault Accident Repairs
When you have been involved in an accident which was not your fault, you are entitled to make a claim for losses suffered from the responsible driver's insurance policy.
Following an accident, if your vehicle can be repaired, you are entitled to have it returned to its pre-accident condition so insist on the expertise and warranty of a kitemark approved repairer, Tonbridge Accident Repair Centre.
If liability for the accident has been admitted by the other driver, we can arrange a suitable like-for-like replacement vehicle, through one of our associated specialists. The costs of this vehicle can also be claimed from the at-fault driver's insurance company.
Please contact us for further information.
What you should do in the unfortunate event of an accident:
Try to remain calm.
Do not admit liability.
If anyone is hurt you must call an ambulance and inform the police.
Take all the details of all parties involved including names, addresses, telephone numbers, vehicle registration numbers and details of any passenger or witnesses.
If safe to do so, take photographs on your mobile phone of the area, position of vehicles and damage or make a sketch of the scene and note the weather conditions.
Contact your insurer and make them aware of the accident.
Contact Tonbridge Accident Repair Centre for advice and an estimate.